Our vision for your website.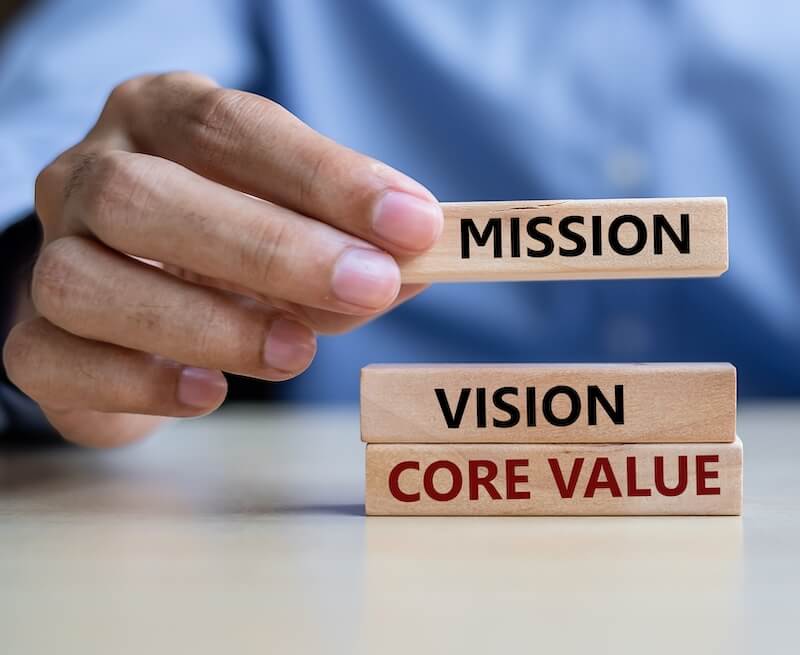 It is very important that the website is good value and that the client is happy with the price paid.
We try to set a timeframe to finish our sites and to get our clients up and running as quick as possible.
Communication is very important, building a website needs to be a two way thing with the client.
All our sites have SSL Certificates and security installed in the background to guard against hackers.
We design 95% of our websites with WordPress but have worked and built sites with Squarespace and Shopify in the past.
We do a full logo design package if needed by any of our clients. We can also provide photography and videography services if required.
Marketing is very important in today's world and we provide a full marketing service including email and social media marketing.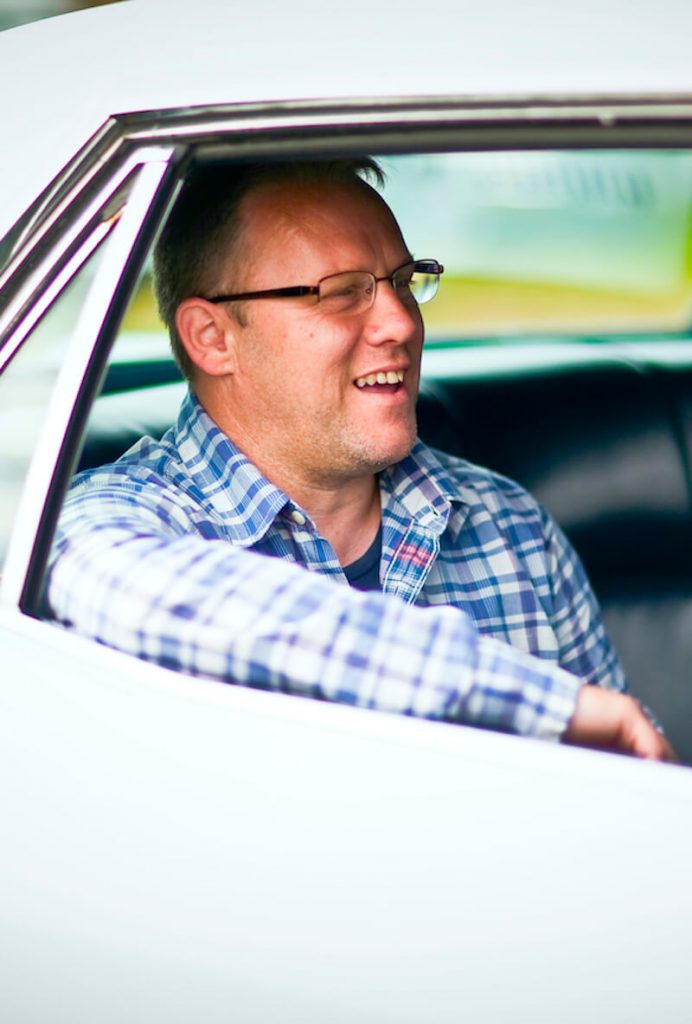 I built my first website in 2009 after getting quotes from various web designers in the locality for a music site, i had just released my debut album as a singer/songwriter and needed a site to let people know who i was, where i was playing and to listen to my songs and if they liked them to hopefully buy them. Suffice to say all the quotes came in well over budget and as a result i was faced with the choice of build a site myself or go without. Thankfully i took the plunge and built my first site and a love affair with building websites began and it is still going strong.
Because of this i have since built dozens of sites and not just for myself, i have built sites for GAA clubs, www.syddangfc.com  Soccer clubs, Construction, http://dardisconstruction.com Fabrication Companies http://www.rmbuckets.com and now in the last year i've built Ecommerce sites https://www.mgmusic.ie/  and many more. Every site i build is a great challenge to fit a design and functionality in with a client's expectations and to grow that site in today's market through all the marketing tools at our disposal. Now i'm building my first website to sell affordable feature rich websites, i aim to sell sites with great features for an affordable price.
Looking forward to hearing from you.
Eugene Donegan
We're ready to meet you for a free consultation
We can meet either in person ( Covid-19 Restrictions permitting ) or by video call, Zoom, Microsoft Teams etc.