We're Worth It Websites, bringing you quality design at a great price
We believe web design doesn't have to cost your company an arm and a leg.
Just a little flavour of what we do.
Because every job can be so different, our pricing can not be set in stone.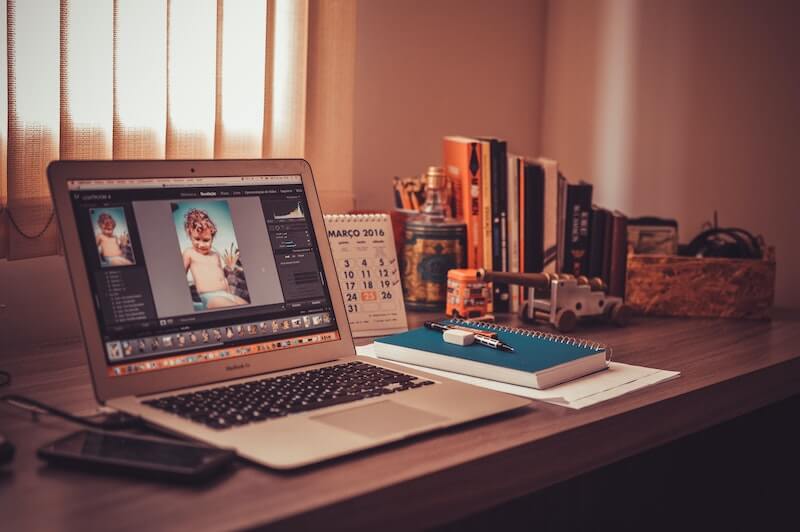 Important things to remember before you hire a web designer.
To save a lot of time and hassle, here is a checklist of what you need for the web designer.
We're a year in business as i type this and what a strange time it has been.
What people say about us.
We get to work with a lot of wonderful people, here is what some of them have said about us.
Worth It Websites designed and created our website and also provided a marketing approach to attract people to the website. The site is sleek and very user-friendly. Eugene utilised search engine optimisation together with a facebook advertising to bring a large amount of viewers to the site, resulting in significant interest from clients. He is very professional and easy to deal with and we would recommend his services for any type of promotional website
I highly recommend Worth It Websites web design for any voluntary organisation or small business. The website is attractive, easy to navigate, simple to update and looks terrific, all for a very low cost. It has everything that a modern website needs in today's ever-changing world.
We cannot recommend "Worth It Websites" highly enough. We are absolutely delighted with our new and improved website, in fact it exceeded our expectations. Thanks to "Worth It Websites" our website is not only professional but every feature is visually appealing down to the finer details. We have welcomed more business since the launch of our website and could not be happier or more thankful to Eugene at "Worth It Websites" for the work he put into this for us. Highly highly recommend, professional, individually tailored and affordable.
We're ready to meet you for a free consultation
We can meet either in person ( Covid-19 Restrictions permitting ) or by video call, Zoom, Microsoft Teams etc.