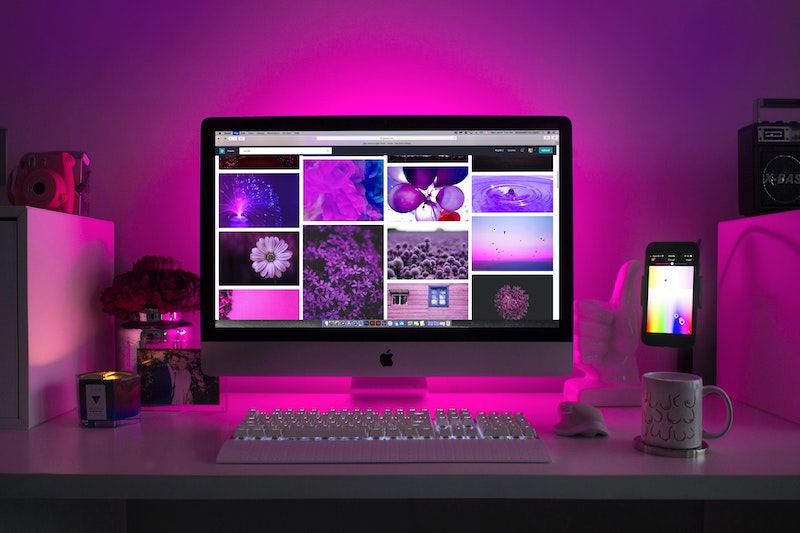 We are living in very interesting times, might not feel so good but in many years to come we will look back and see how our world has changed post virus. Web design is no different, a lot of businesses are clamouring to get their business online, especially for e commerce. So what are the advantages of having a website for your business.
2020 and still no website?
Everyone expects a business to have a website these days and to not have one leaves a company or sole trader at a distinct disadvantage. What is the first thing most people do if they are buying a product or about to hire a service?, they check the internet ( and specifically Google Search ) for prices and reviews. If you haven't got a website you are cutting out 80% of your customers, yes that's 80%.
Trust is also a big factor in why you should have a website, we trust businesses far more when we know they have made the effort to build a website, they feel more legitimate.
Your website is the place where your customer gets all the details he needs to know before making a purchase. Your contact details, social media links, list of services and your company's history.
So don't lose out, don't let your product or service go obsolete. Get the web design your company needs.
Worth it Websites can offer you a website at the price you can afford to pay. Whether its a static brochure site or an Ecommerce site to sell you goods online.
Contact: eugene@worthitwebsites.net
Tel: 087 6258275