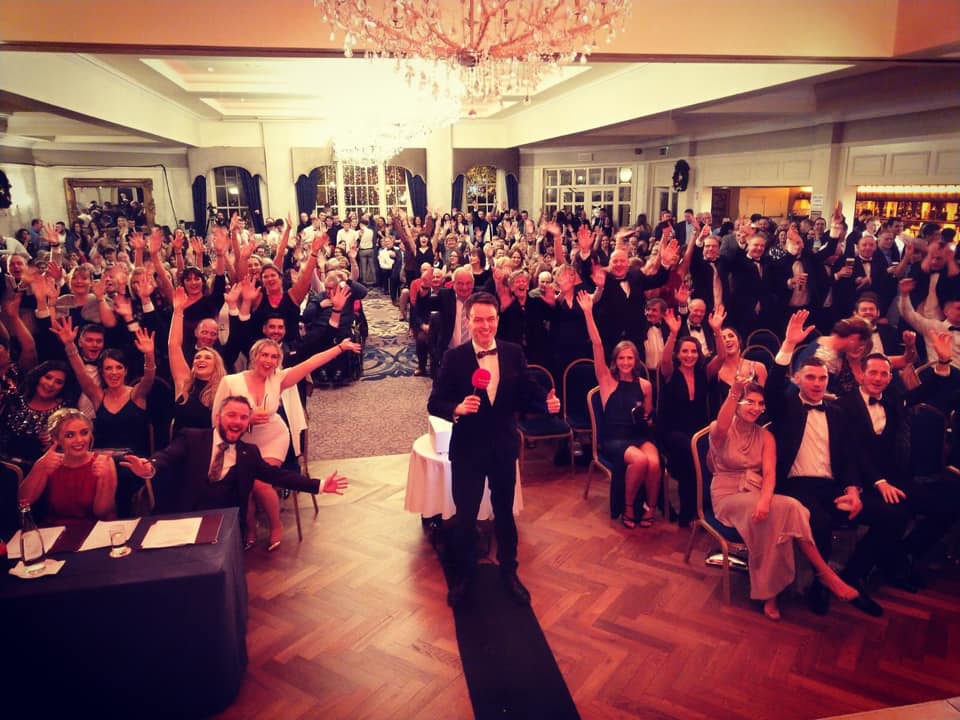 THE GAA club is the heartbeat of rural Ireland communities. This was never more evident than when the local club Syddan ran a major successful fundraiser 'A Night at the OSKARS.' It featured seven short movies involving upwards on 100 actors and numerous extras. When all the filming was complete a glitzy bash took place in The Headfort Arms in Kells with the Oscar's ceremony. For two to three months the whole community was engrossed in different areas of the fundraiser. It brought so many people together who might never have mingled in the same circles and greatly enhanced a community spirit.
So when I set about revamping Syddan GFC's website I needed to create a family-friendly, easy to navigate design, encompassing all aspects of club activities. The club is the hub of life in rural Ireland and kids are the life blood of any GAA club. I wanted to capture that and the photograph on the Syddan homepage is a fine illustration of youth at it's full potential. If we weren't in the middle of a pandemic there would be thousands of kids involved in our national pastime in every parish throughout the country on an almost daily basis with willing volunteers and parents helping out. The world feels a much emptier place without all these activities taking place.
The Syddan site is built using WordPress, it is mobile responsive like all my sites, it has a menu link to O'Neills online store to sell club gear and it has an amazing history section put together by PRO Sean Wall. As well as different sections for news, match reports, and social activities, many more pages can be added to facilitate the growth of the club and the website.
Here is a link to the site to check it out
Here is a link if you would like to check out my other sites