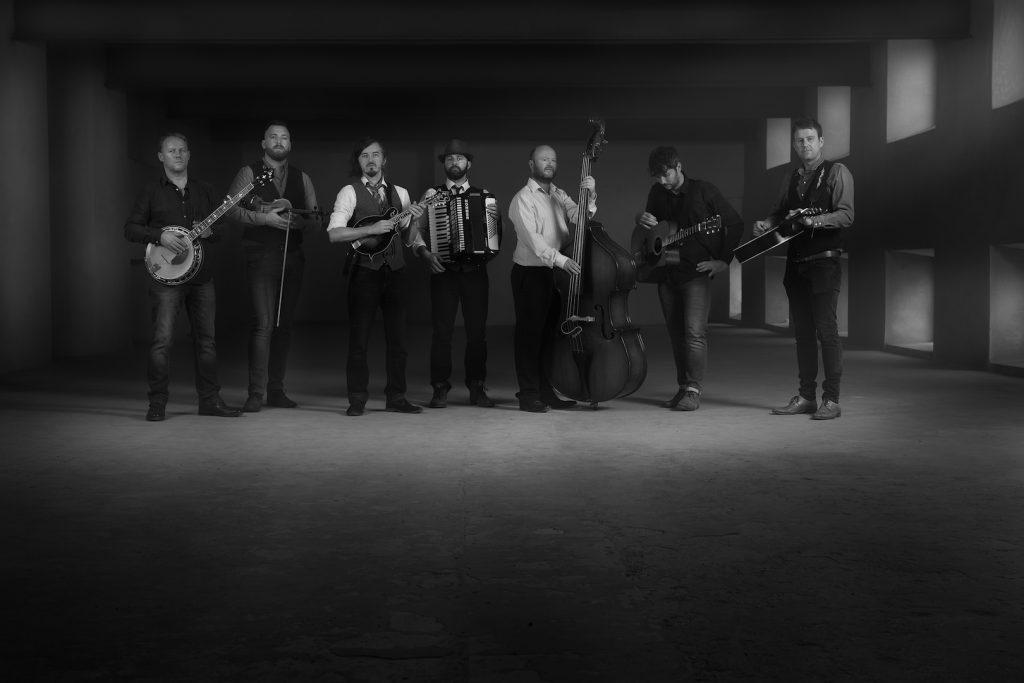 Although i do most of my websites with WordPress, sometimes i use Squarespace especially for photography and music sites. Squarespace's websites are a big hit with photographers, they have clean and simple layouts and photos seem to just look better on it. Having said that if they're not great photos to begin with they're not going to look good anywhere.
The photographer on the Pilgrim St site is John Wilde from http://www.wildephotography.ie, an amazing photographer who somehow brings his subjects to life ( check out the site ) through his photography. He makes web design a whole lot easier, this is the third Pilgrim St site i have done using John's images and i build the sites around his photos rather than the other way around.
Pilgrim St have just launched an online store to sell their EPs and in June they will be releasing their debut album "Ash Into Gold Dust". The online store is handy to set up on Squarespace and like the overall site, easy to update and maintain for anyone that is not tech savvy. There is a blog, a music player and great video features that will suit any musician or band.
Checkout the site https://www.pilgrimst.com/
If you would like to see more of our sites go to https://worthitwebsites.net/